Pai Gow Poker Progressive Jackpot is now $106,000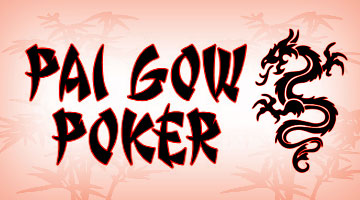 The Pai Gow Poker Progressive Jackpot at the California is now over $106,000 and growing!
Pai Gow Poker combines elements of the ancient Chinese game of Pai Gow and the American game of poker. It is played with a traditional deck of 52 playing cards, plus one Joker. The Joker can be used only as an Ace, or to complete a straight, a flush or a straight flush. A $1 side bet for a 7 card straight flush wins the progressive!
Please click the link below for more information.