Redwood Bar and Grill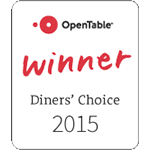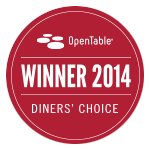 Intimate surroundings and extraordinary cuisine make the Redwood Bar and Grill the perfect place to dine. Join us for a delicious dinner featuring tender steaks, succulent lobster, luscious crab legs and mouth-watering scampi.
Temporarily Moved
The Redwood Bar & Grill at the Cal is currently closed for renovations. During renovations, the Redwood Bar & Grill is open 5 days a week in the Pullman Grille at Main Street Station. Guests arriving by car or outside transportation we encourage to park at Main Street Station for convenience. We are excited for the changes to come. Mahalo for your understanding.
Reservations Suggested. Please Call: 702-385-1222
Hours of Operation
| | |
| --- | --- |
| Sunday - Tuesday | 5:30pm - 10:00pm |
| Friday and Saturday | 5:30pm - 11:00pm |
| Wednesday and Thursday | Closed |
Specials
News